Inspire Your Customers to Buy!
We build Shopify apps to keep your store optimized to sell, and ensure that customers come back to you regularly.
Starting today, let's shine on Shopify with SeedGrow Apps!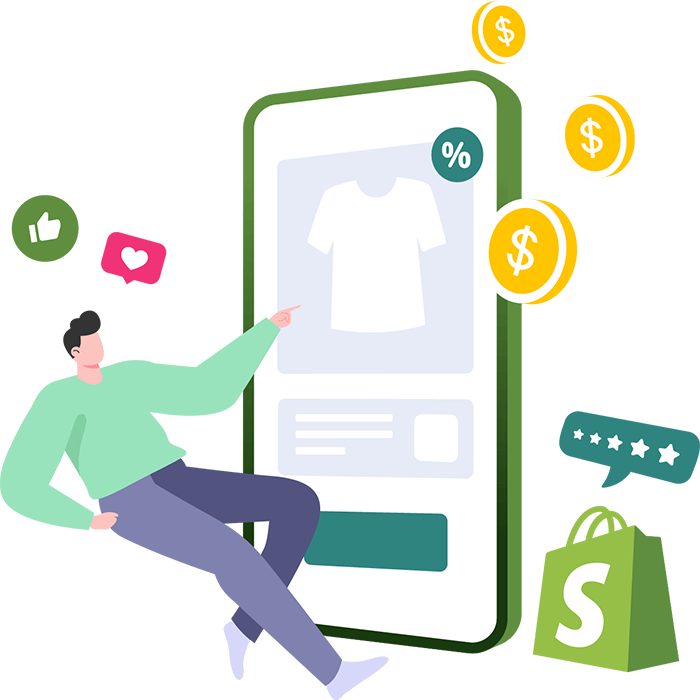 Struggling to get your Shopify store up and running?
Customizing can be the most exciting yet time-consuming process, but it's now made easy. In our apps, all the functions are built in and setup steps are simple.
We are fully integrated with all Shopify official themes and also third-party custom themes, so that all you have to do is enable the features straight from the app settings.
Vario - Variation Swatches
Swatches for collection page, variant options, out-of-stock styling, image hover & color swatches.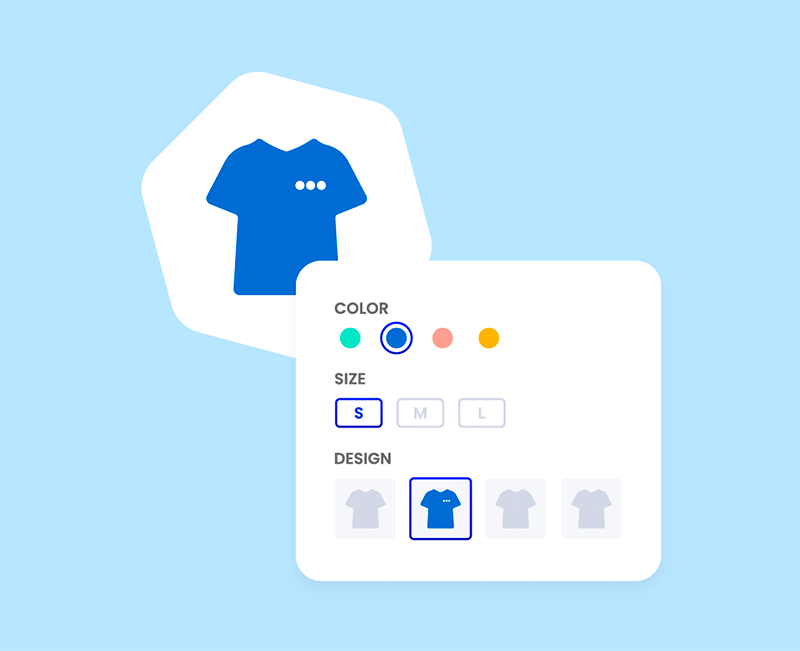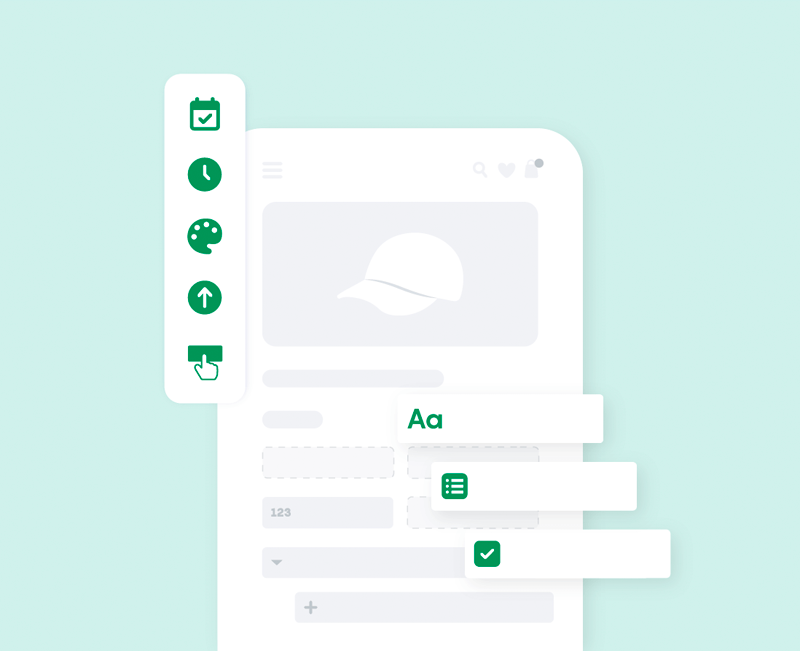 EXPO - Extra Product Options
101+ product options, variant options swatches & file upload
Chat widget, WhatsApp contact button and customer service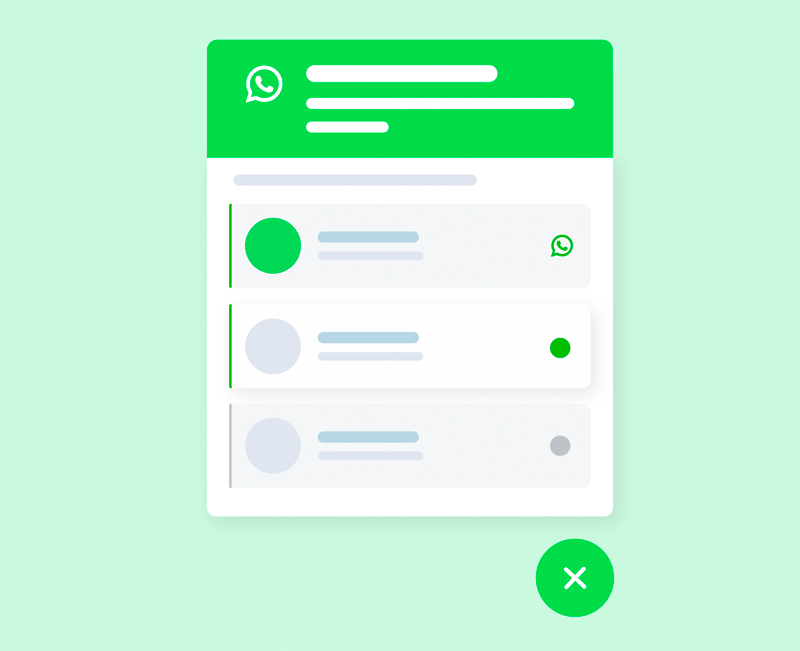 Customize

your

store

with

SeedGrow

apps
Not only for web design agencies, but SeedGrow apps also make it easy for all Shopify merchants and solopreneurs.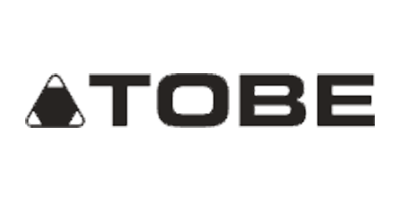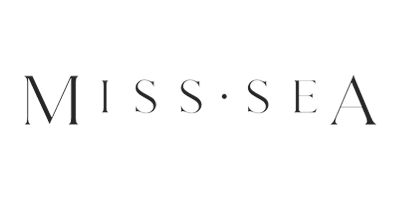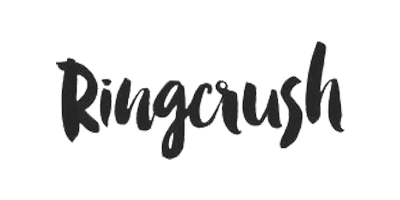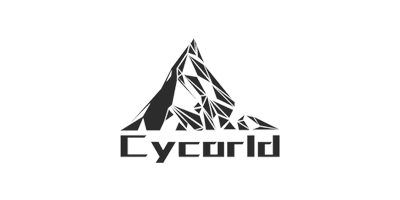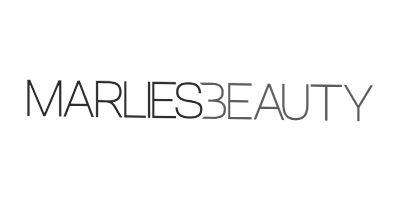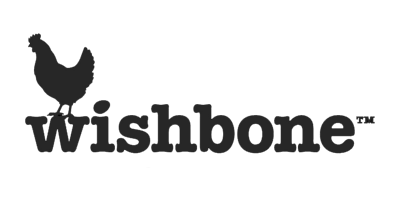 Hear

what

our

clients

say
Our Shopify apps works right out of the box as we make it as humanly easy as possible.
Great apps! And very easy to use! Thank you very much!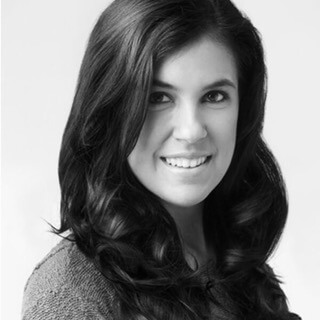 SeedGrow app is fantastic! Support is very fast, My problem is resolved quickly! WhatsApp Chat Widget has helped us take care of our customers more efficiently.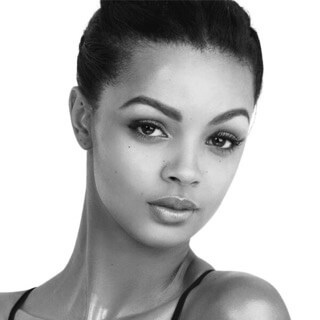 Vario is super easy to install and set up in seconds! Must have if you want to engage customers. It is just perfect and moreover, it is FREE for me as I am in the first 500 customers of SeedGrow apps! Bravo!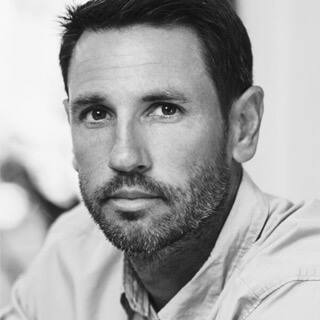 Built

for

Shopify

Online

Store

2.0

and

Vintage

Themes
We build Shopify apps that specifically cater to your business needs and integrate beautifully with your favorite theme.