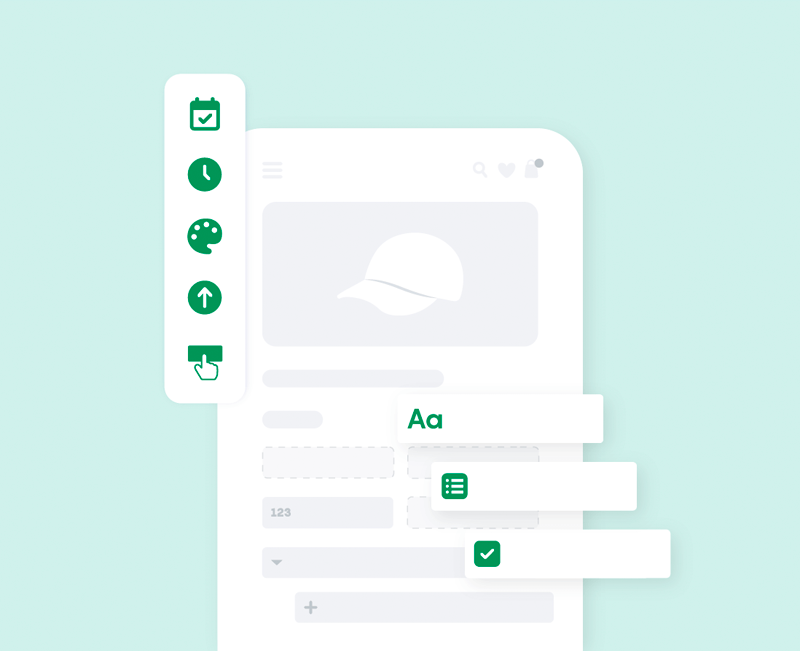 EXPO - Extra Product Options
Create extra product options to sell custom-made, print-on-demand products, custom stickers and other add-on services.
Meet EXPO - Extra Product Options for Shopify
EXPO allows you to add option sets and custom fields to help customers get their unique product variant.
Infinite variants options
Engage your customers with a custom product they'll never forget.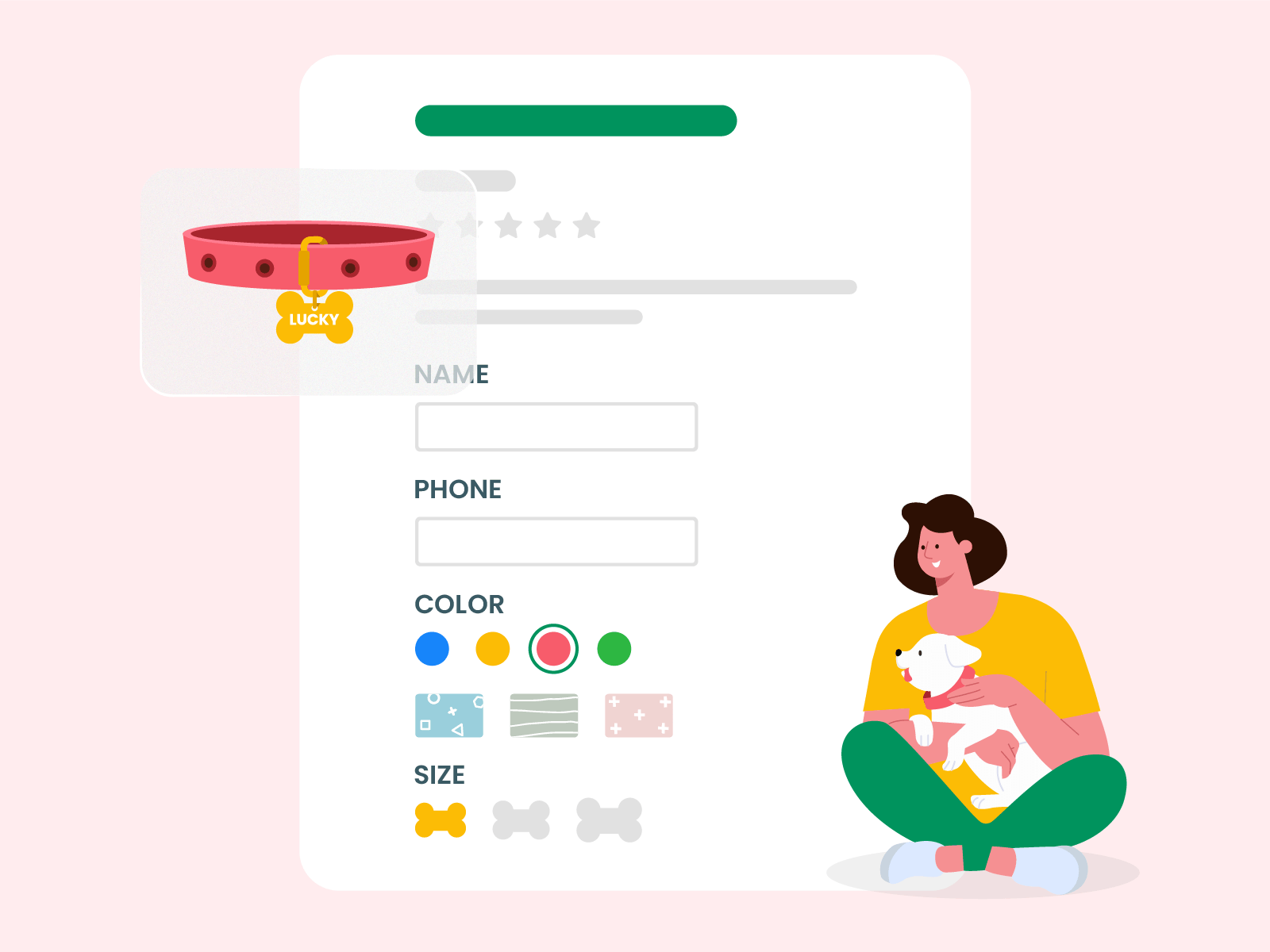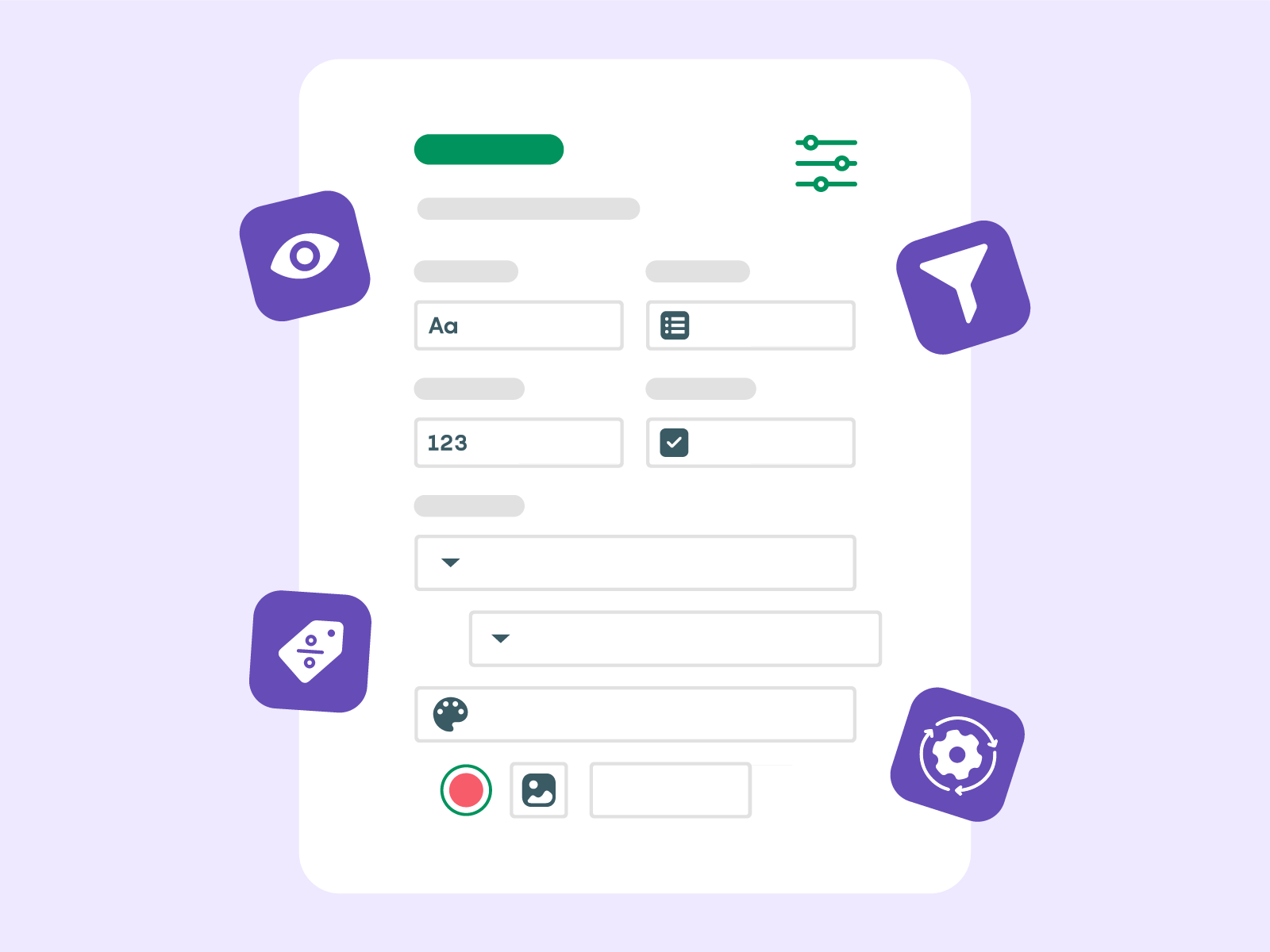 Add dynamic product options
Dynamically display the product add-ons based on what the customer has selected.
Start a new income stream through infinite custom options, extra fees, and service charges.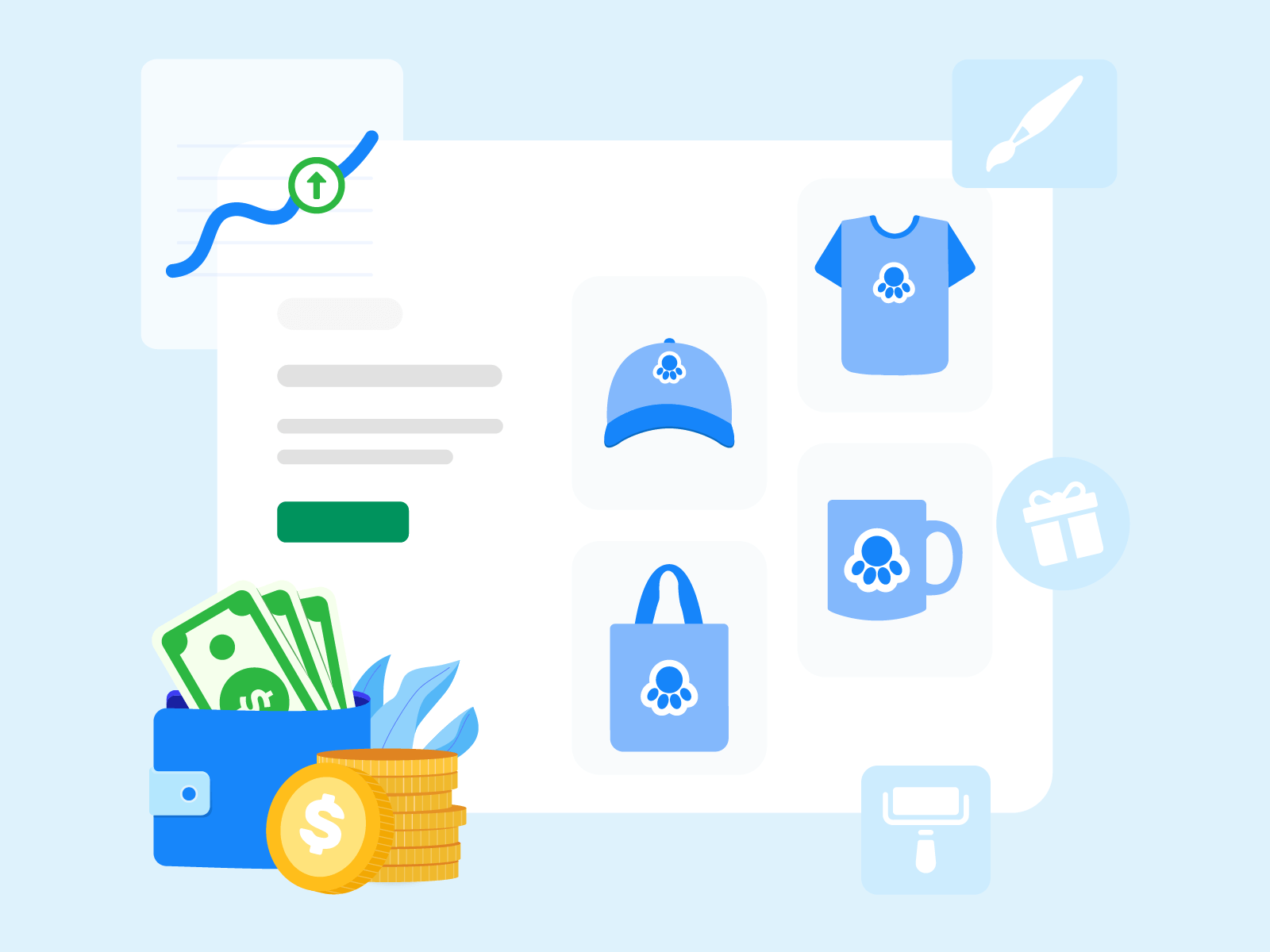 Manually assign to products
Want unlimited product options on your store?
Start now by adding more than 100 product variant options to Shopify product page