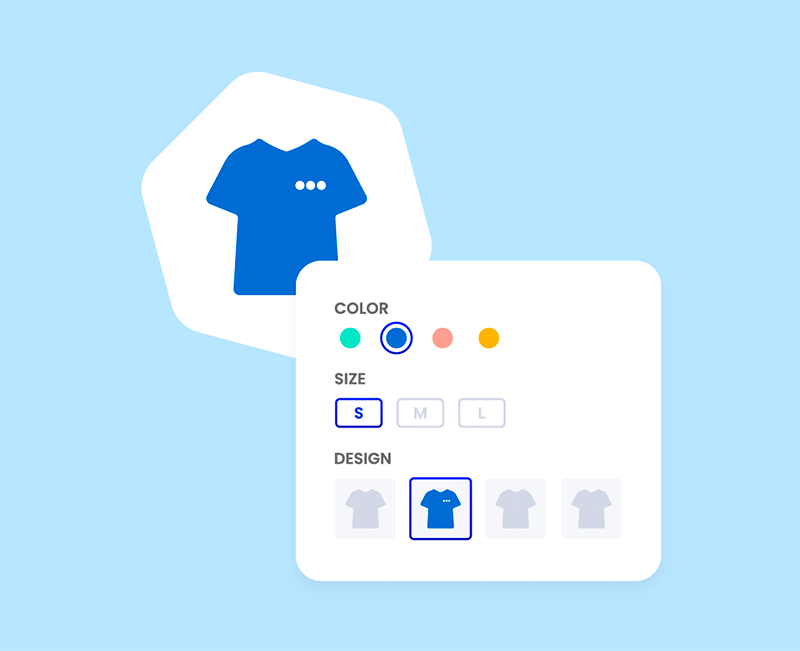 Vario – Variation Swatches
Want to bring product variant options to life?
Start now by customizing Shopify color swatches on the product page and collection page.
Meet Vario – Variation Swatches App
Vario helps display your product color variants as circular/rectangle swatches instead of plain text.
Beautify your product pages
Increase visitors' interactions. Let customers window shop easily on your online store.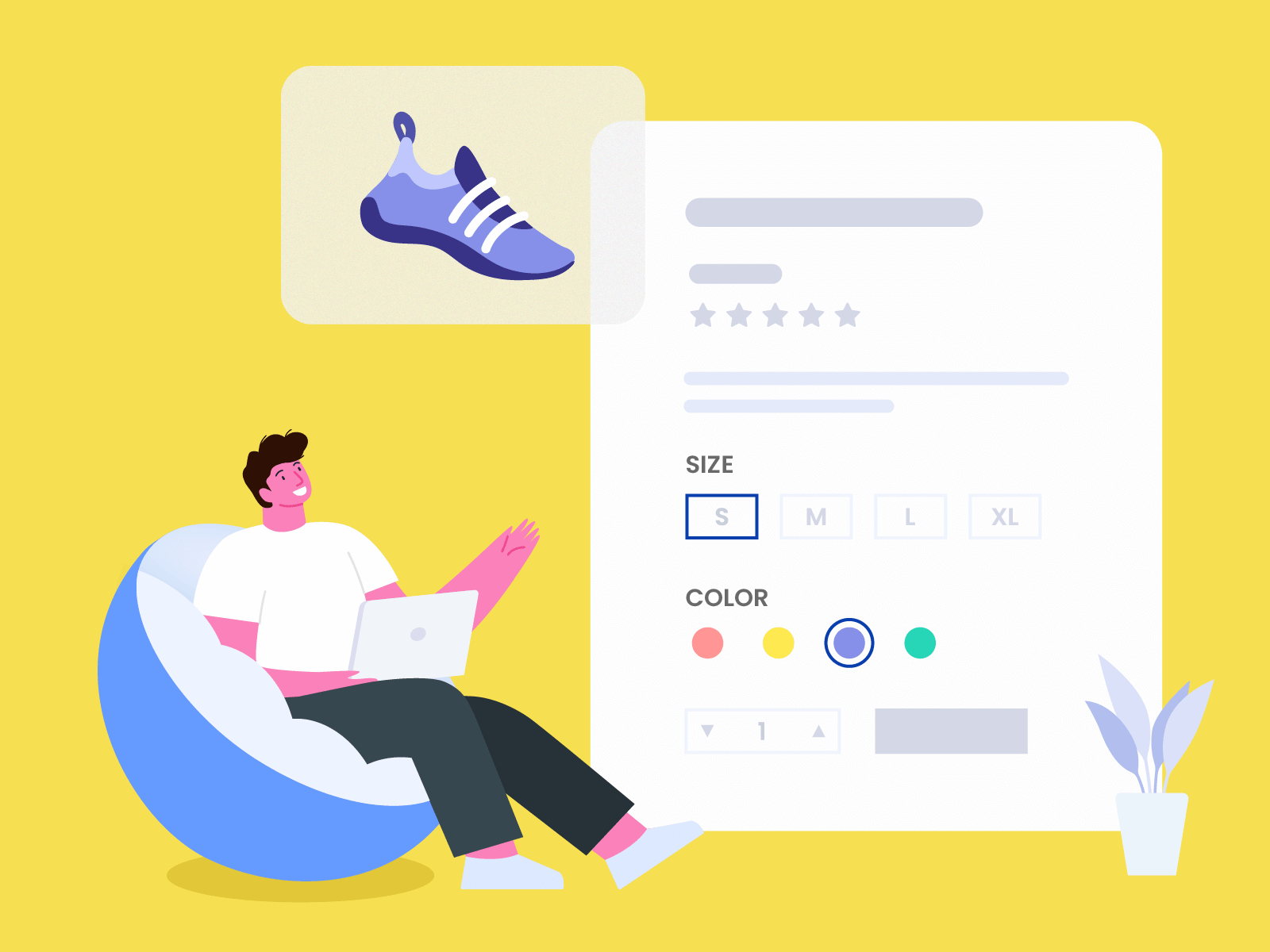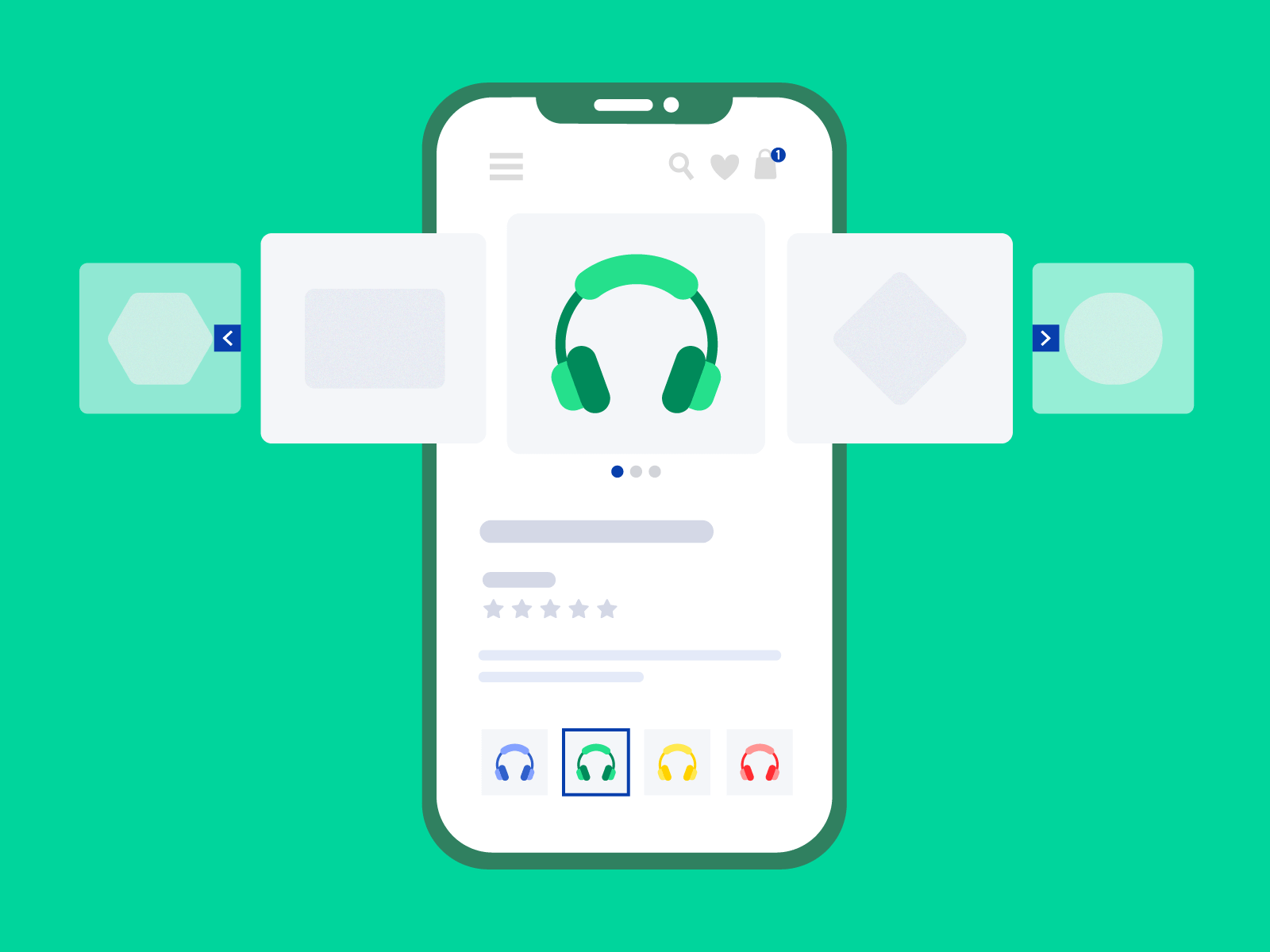 Customize it any way you want
Design the variant swatch while having an instant preview of its size, shape, color, border, tooltip, positioning, and much more.
Easy to set up and launch quickly
It takes a few seconds to get all the product options listed. Automatically detect standard colors. Upload custom images with ease.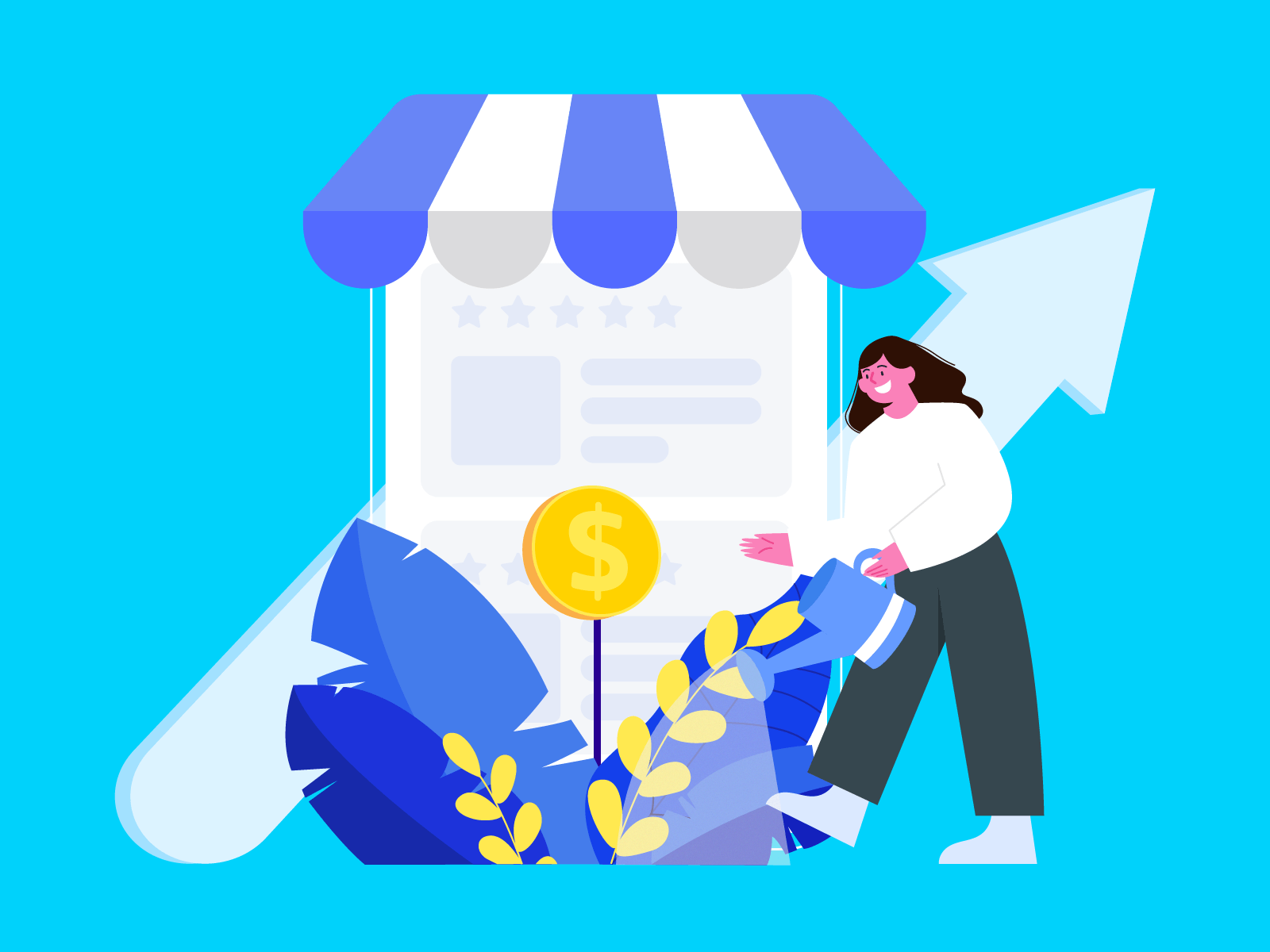 Hear

what

our

clients

say
Vario ‑ Variation Swatches works right out of the box and provides the tweaks you need!
Vario is an excellent and self-explanatory Shopify variant swatches app. The amazing customer service team provided immediate responses to our questions!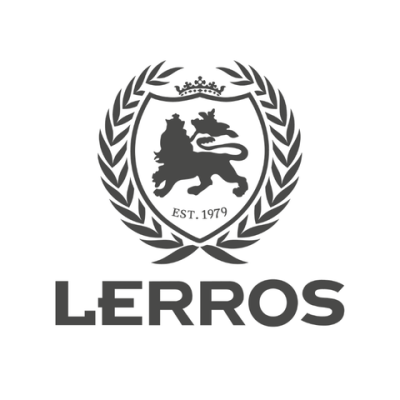 The app works right out the box. I needed a few adjustments and had to contact customer service, they responded very quickly, were kind, and made the adjustments quickly as well. Great customer service.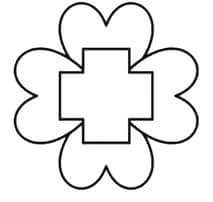 Very easy to install and design Shopify color swatches. The support staff helped with placement of the swatches in my theme in a prompt and courteous manner as well as fixed the collection swatches that didn't appear in my theme. We are very happy with the app.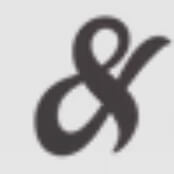 Want variant swatches on your store?
Start now by customizing Shopify color swatches on product page and collection page