Ecommerce growth starts with a plan. When you're ready to grow your online business, you know that your goal is to acquire more customers.
But, how do you go about that? Should you spend thousands of dollars on social media ads? And, once you do get new customers, how do you make sure your site can handle all the new traffic? It all starts with an ecommerce Shopify plan, and we have a few tips below to help you get started.
Make sure your customers can reach you
For customers, one of the most frustrating things to happen is contacting a new company only for them to ignore you. Well, it's usually not a matter of being ignored so much that the business simply doesn't get the message. If you're currently using WhatsApp to respond to your customers, using WhatsApp Chat Widget on your online store can help to ensure that your customer's messages get to and from where it belongs.
Prioritize marketing, but not just digital
Sales can be recorded in Shopify online store channel, other sales channels like Etsy, and also Shopify Point of Sale.
There is no doubt that social media is about the best way to reach your customers on the sites they are already on. However, many tried-and-true marketing techniques remain just as relevant today as they always have. Business cards are a great example. Instead of having to pull out your phone and text someone your business contact information (many people consider this invasive), a card is a tangible and non-intrusive way to get your message across. Use a business card template to create a custom card using whatever fonts, colors, images, and text you want. And then you can include a piece of business cart in the package shipped to your customer's doorstep.
Evaluate your product offering
One of the best ways to grow ecommerce Shopify is to find out what your customers want and give it to them. A great way to start this process is to evaluate what you're currently selling.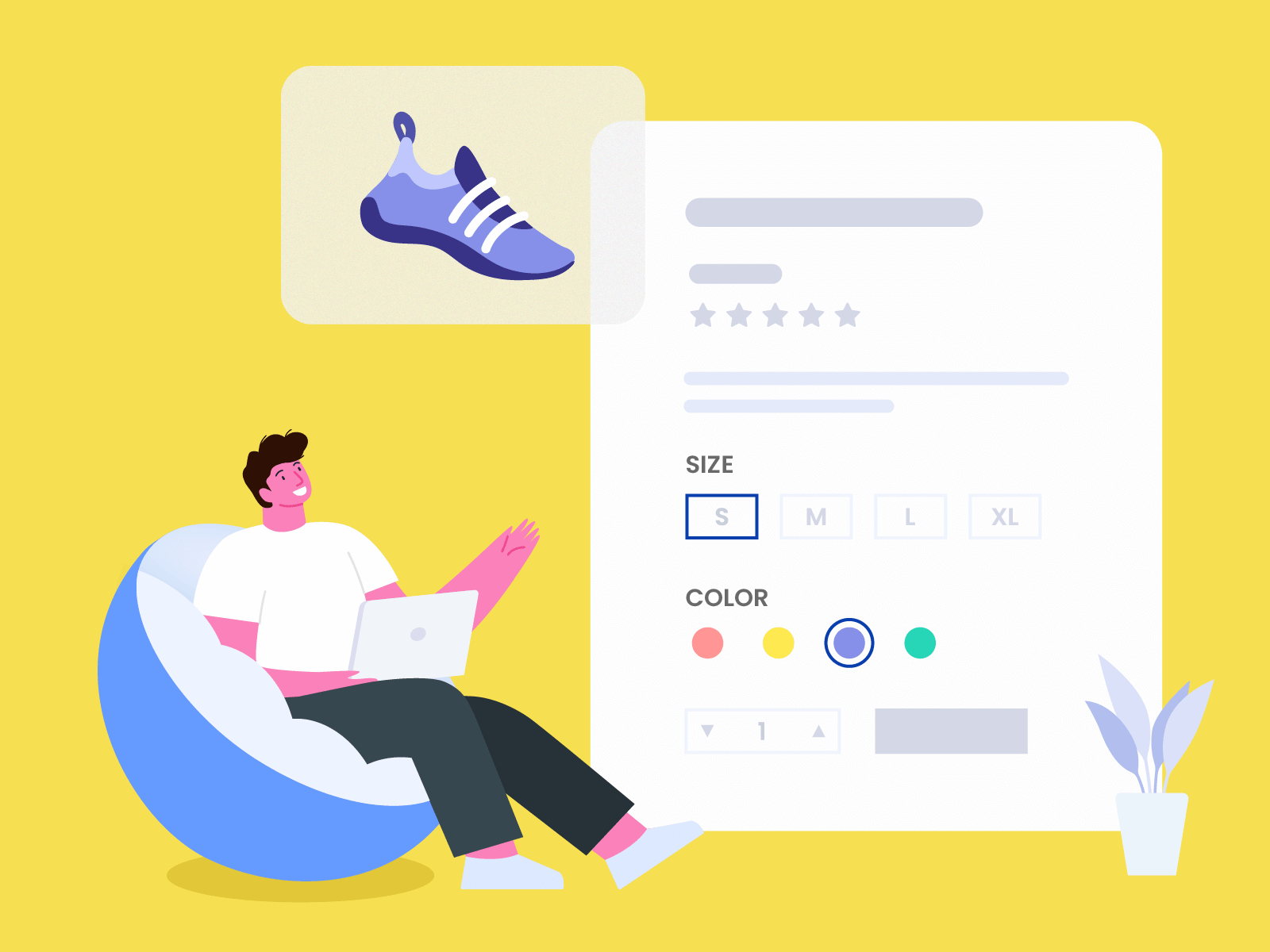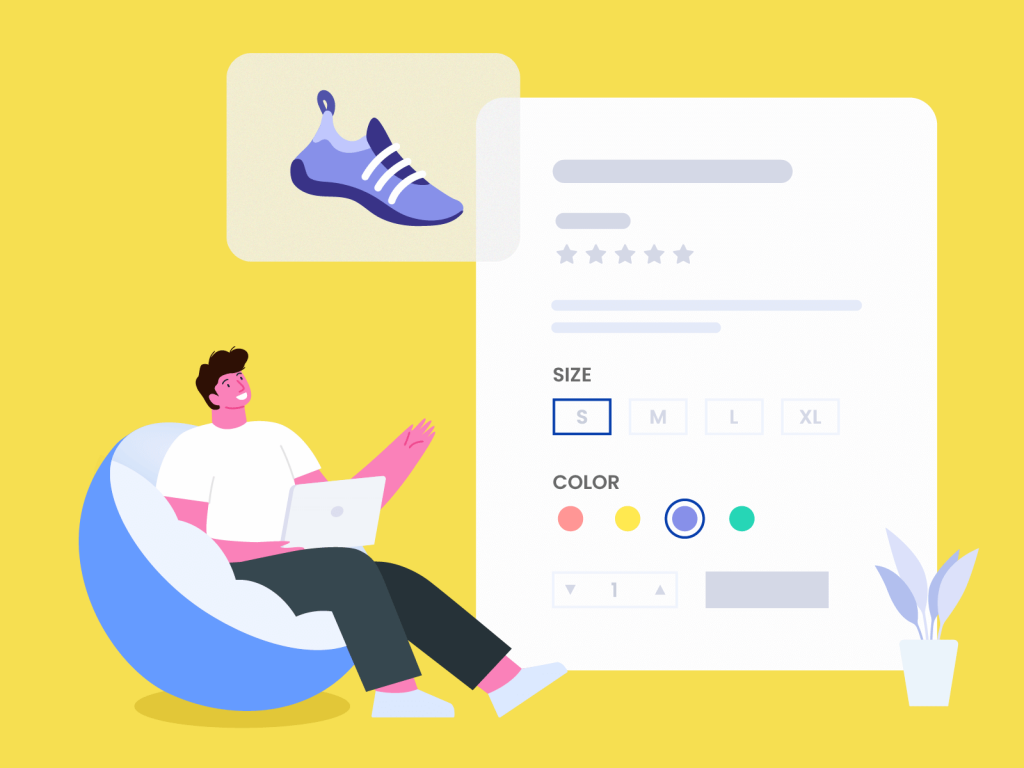 Look to see what's most popular and what's been sitting on your virtual shelves untouched. You might also consider sending out a survey to your customers, which Customer Thermometer explains you can incentivize to elicit more responses.
Additionally, you can embed Customer Thermometer feedback button to your Shopify store so that you can collect the data accurately.
Pace yourself for steady growth
When you work really hard to grow, it can be disheartening when you outpace yourself. Before you start your expansion efforts, be realistic with yourself about your capabilities and the money you have available to fund marketing, new products, or other growth needs. You may find that you need to trim down your budget or hire new workers to keep pace.
Give yourself more storage and working space
Unless you operate on a dropshipping-only platform, then you may need more space to store merchandise and for things like calculator online, shipping, packing, and taking photographs of your products. This doesn't necessarily have to be anything extravagant, and you can easily put an outbuilding on your property for as little as $3634, according to LawnStarter.
Establish partnerships
When running a business, it's easy to believe that the only relationships you have to concern yourself are those with your customers. The truth is that you can also grow your business by establishing partnerships with complementary companies. Starbucks and Barnes & Noble are great examples, with Starbucks having locations inside of many Barnes & Noble stores. After all, books and coffee go together quite well. Plan to join industry associations, participate in online or community events with other vendors, or simply reach out to others with whom you might be able to establish a reciprocal customer referral program.
Ultimately, growing your business begins with how you plan. Then, a combination of hard work and dedication will get you past the proverbial finish line. Remember, slow and steady is the way to go, and you can't do it alone, so create partnerships that benefit your bottom line.
Over to You
Now that you've checked off the ecommerce Shopify checklist, you're ready to grow your ecommerce business. Now the fun begins! The more marketplaces you sell on, the more opportunities to reach new customers. To make sure it's easy for your visitors connect with your business, add WhatsApp to Shopify today!
Do you have any tips and tricks to build more customer connections with Shopify apps? Don't forget to leave comments and share with us!